My Leaf's Page
Designed by Andrew Joyce
---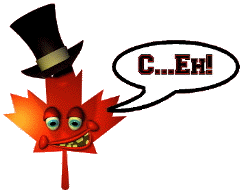 Proudly Canadian,
Eh?


---

Check out some of my links to other good Leaf Pages!
---
You are visitor:

Since January 10, 1996
Disclaimer: The Toronto Maple Leafs do not run, endorse or promote this site in any way. Any content of this page is of my opinion as a Toronto Maple Leaf Fan.